Bringing Brands & Their Audience Closer.
Vee69 helps brands build meaningful interaction and scalable
brand communication with their consumers.
Learn More
More than your usual
Advertising Agency
Vee69 Media is a creative firm, providing services in the area of Advertising, Media Management, Public Relations, Awareness communication, Marketplace insight services, Branding and Media Consultancy.
Why choose us
We are passionate about what we do, we never lose sight of what matters most; our relationship with our clients. We only succeed when our clients succeed.
Our Services
We offer various innovative ways to bring brands and their key audiences closer together, building relationships and driving conversations.
Our Track Record
We offer clients the convenience of dealing with a single source of contact that can advertise their products and services across all media platforms.
Sir Emeka Offor Foundation (2018)
Services we offered
Advertising
Awareness Communication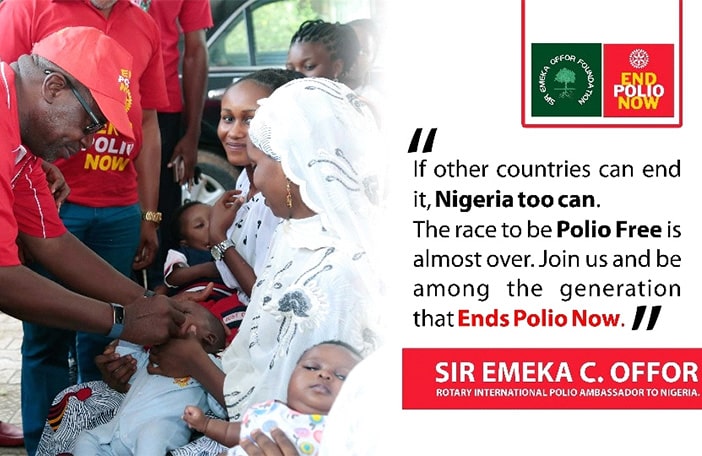 Sir Emeka Offor Foundation (2019)
Services offered
Media Consultancy
Public Relations
Billboard Advertising
We help drive meaningful results anytime, anywhere.
With Vee69 Media, you have a partner throughout the entire advertising campaign process from - first ideas to measuring success.
Describe your project or make a request.